CUSTOM MANUFACTURED URETHANE ROLLERS & PARTS
Urethane Specialists manufactures custom urethane parts for processing, manufacturing, and material handling machinery of all kinds. We produce precision rollers, impellers, cams, and more. We specialize in the design, formulation, molding and machining of polyurethane (urethane) because it is a highly durable polymer with superior engineering properties. So, it is the preferred material for specialized equipment in industries that include:
Food Processing
Pharmaceuticals
Printing & Packaging
Manufacturing & Assembly
Shipping & Distribution
FROM MISSILES TO MANUFACTURING
Mike Hodge had a successful career as an aerospace prototype tool and die maker. In 1990 Mike left the aerospace industry to found Urethane Specialists. Mike's career had been dedicated to achieving precise tolerances in manufacturing, and that carried over to his new business. As a result, Urethane Specialists is capable of achieving high-precision tolerances with urethane that most manufacturers wouldn't attempt with metals. Through that dedication to precision, the company developed a loyal following of corporate customers and plant engineers.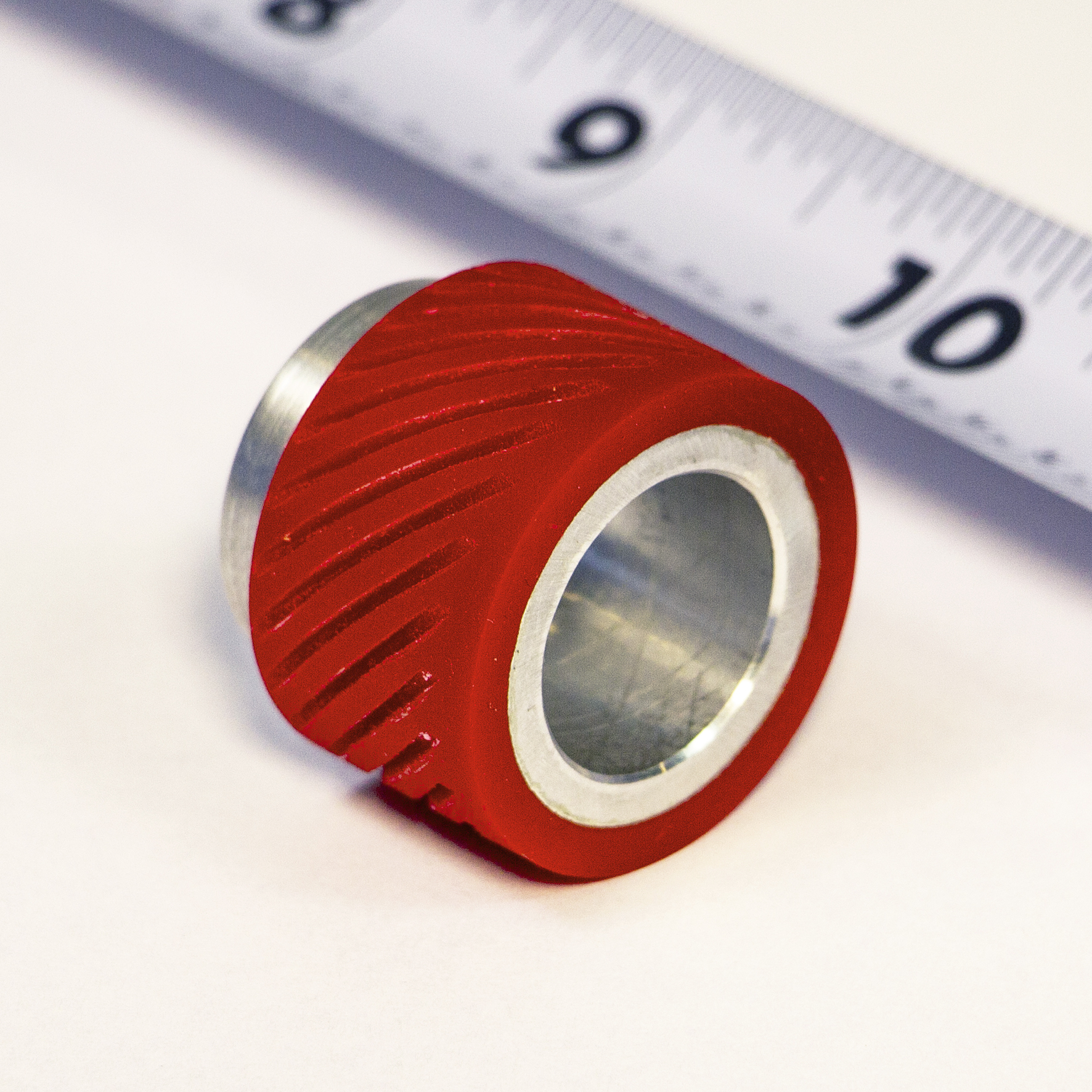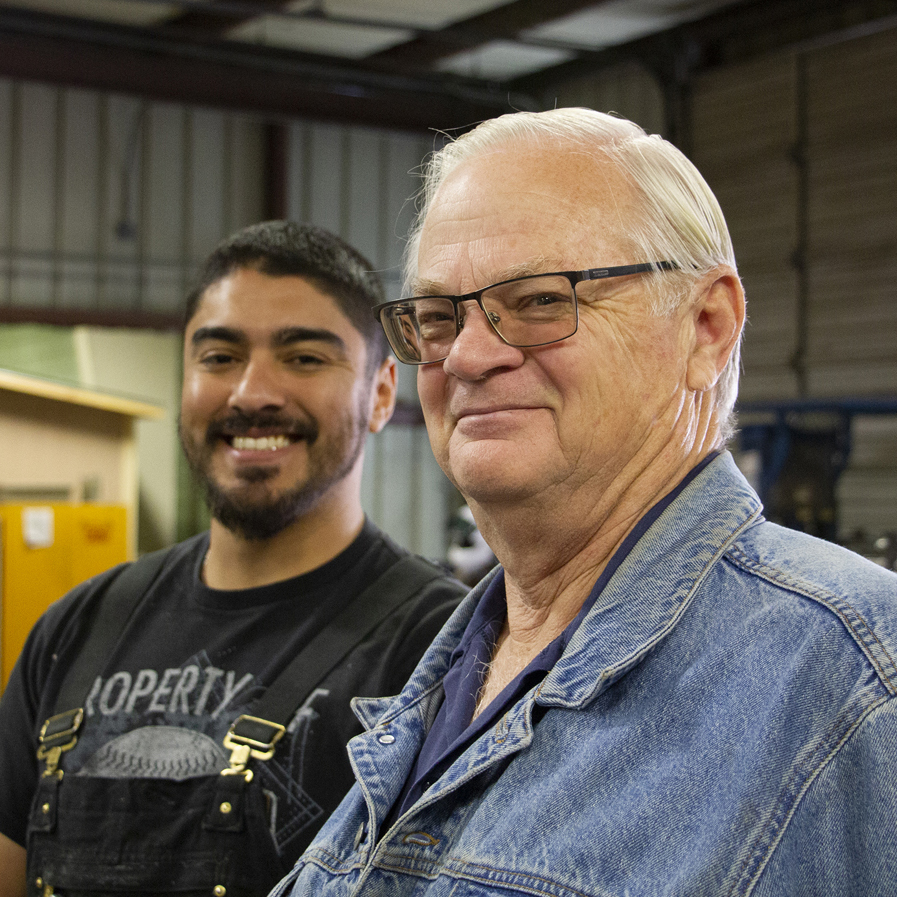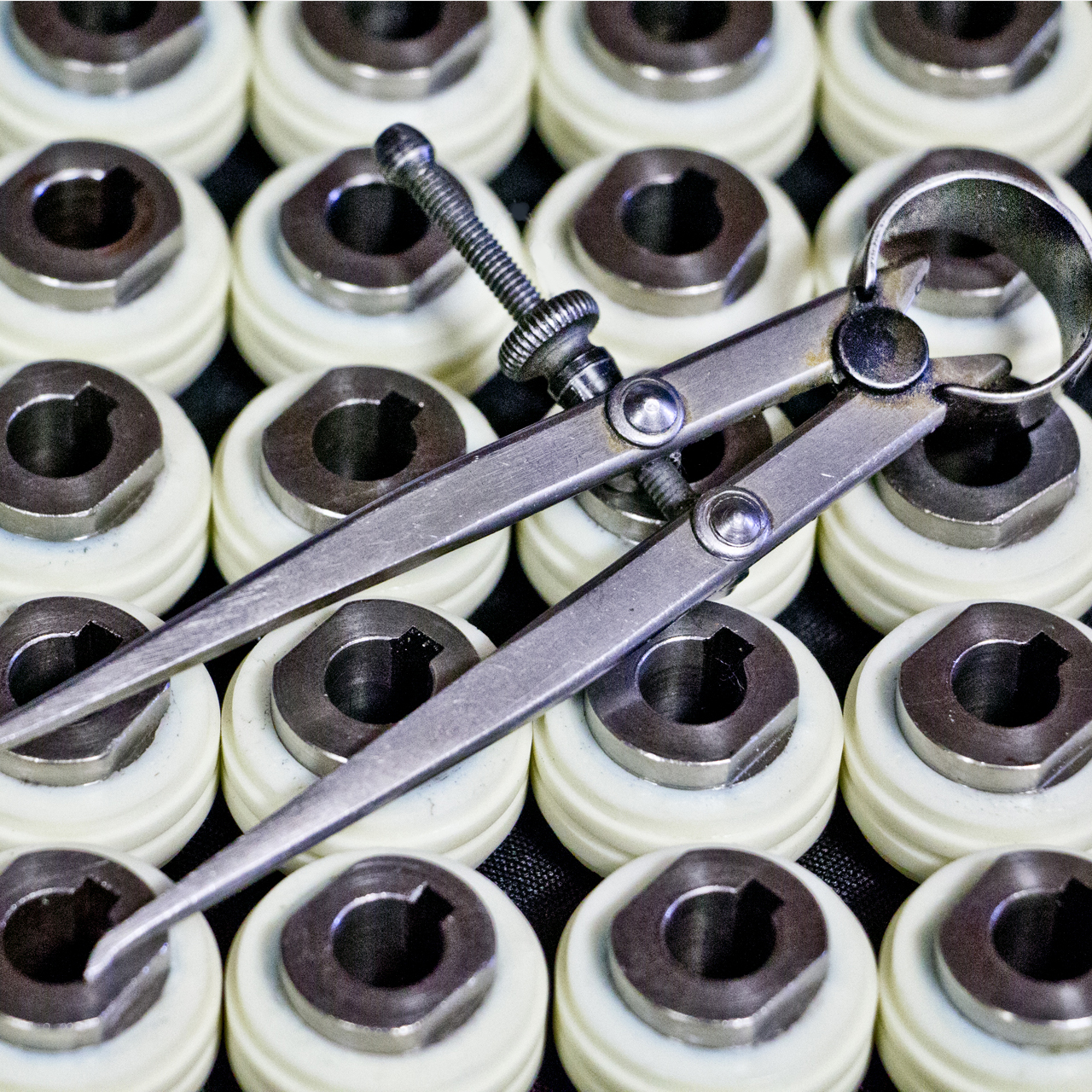 MANUFACTURERS COME TOGETHER
Urethane Specialists (US) has recently merged with another parts manufacturer and industrial supplier, Green Rubber – Kennedy Ag (GRK). The companies came together because they are both family-run custom urethane parts manufacturers. Likewise, they share the same dedication to customer service and quality products. In addition, US precision manufacturing complements Green Rubber – Kennedy Ag's own custom urethane parts division for conveyor systems, heavy equipment, and machine components.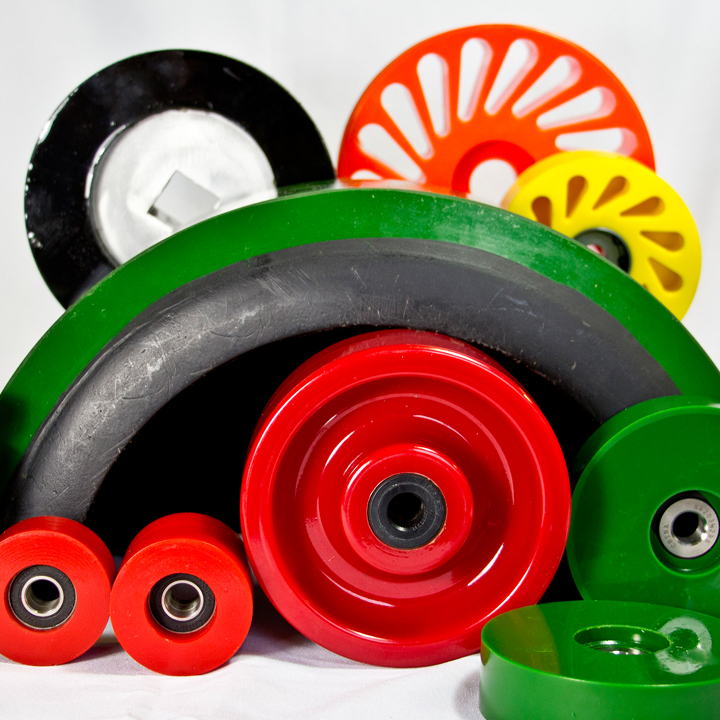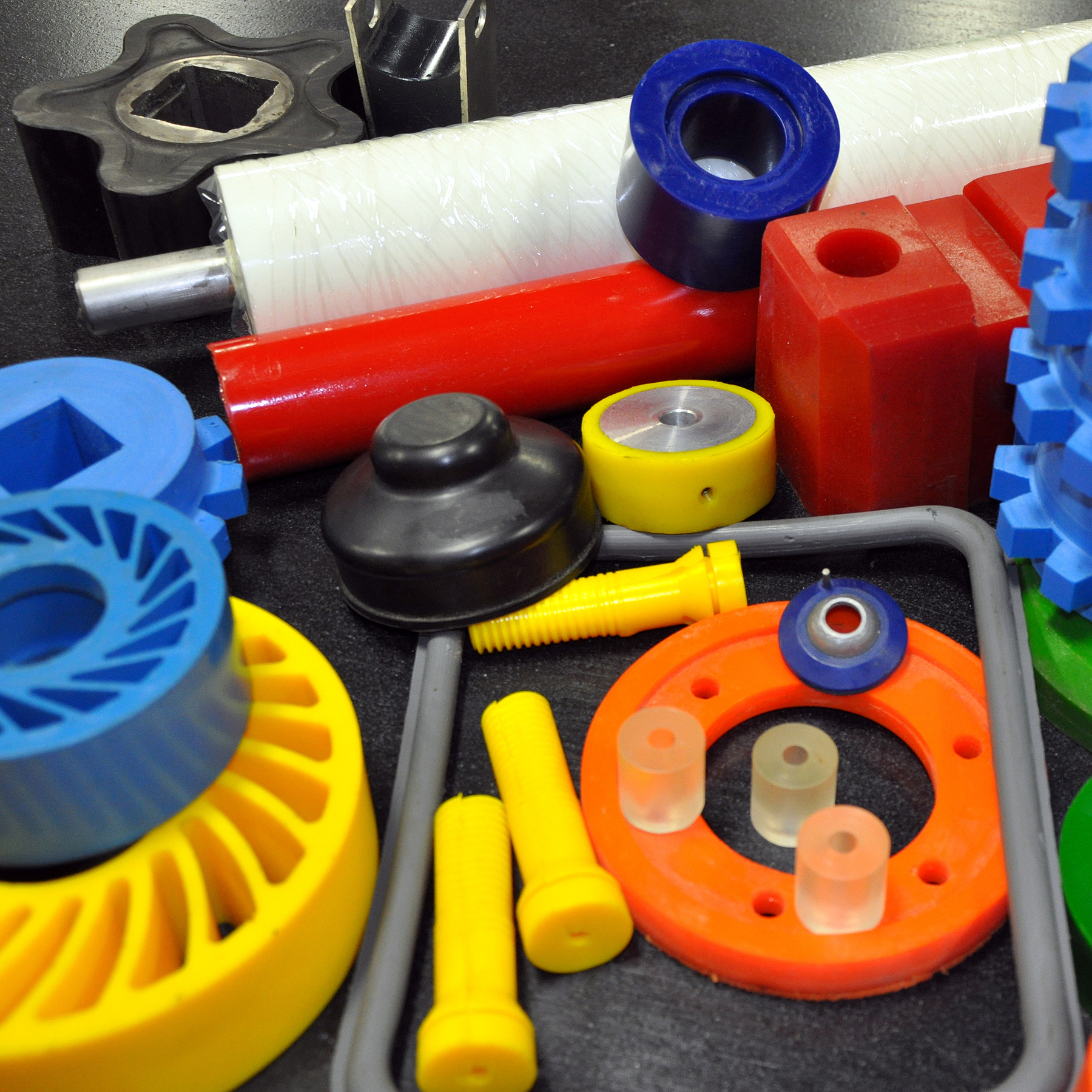 PART OF A LARGER STORY
The merger of US and GRK is part of a larger story about the continuing growth of a family business through strategic acquisitions and partnerships.
Green Rubber – Kennedy Ag
In 1990 John H. Green, Sr. and his namesake John P. Green, founded Green Rubber, a small, family-run conveyor belting shop focused on the agriculture and food processing industries. Subsequently, in 2003, Green Rubber merged with the Kennedy Bros., a spray and fertilizer business with retail and repair service locations. As a result the consolidated businesses became Green Rubber – Kennedy Ag .
Valley Drummotor Great West
In 2011 GRK acquired Valley Drummotor Great West (VDGW), western region master distributor for Van Der Graaf drum motors, which are used to power conveyor belt systems. Since the VDGW products and services directly complement GRK's belting lines the acquisition allowed more vertical integration of the business.
SupplyLine
In 2019 GRK acquired SupplyLine a full-line distributor of pumps and motors for agricultural and industrial applications. Consequently, being a direct complement to GRK's parts & equipment lines enabled GRK to establish more competitive pricing and distribution strategies.
THE US MISSION
The mission of US is to provide unique solutions to critical manufacturing challenges.
PRECISION IS OUR VISION
US manufactures urethane parts within precise tolerances that most manufactures can't achieve in metal.
INNOVATION
US processes were inspired by precision aerospace manufacturing techniques that employ end mills with diameters measured in 10/1,000ths of an inch.